This ended up being the best map I ever did, so I went back and polished everything up as best I could. To me it's perfect now. I sort of felt like spreading the word and showing it off.
Feedback would be appreciated.
You may download the file Here to play through it ->
http://www.gamefront.com/files/24141722/DM_Arachi2_zip
(
+
)
10-18 players recommended for the most ideal flowing gameplay.
ARACHI II SCREENSHOTS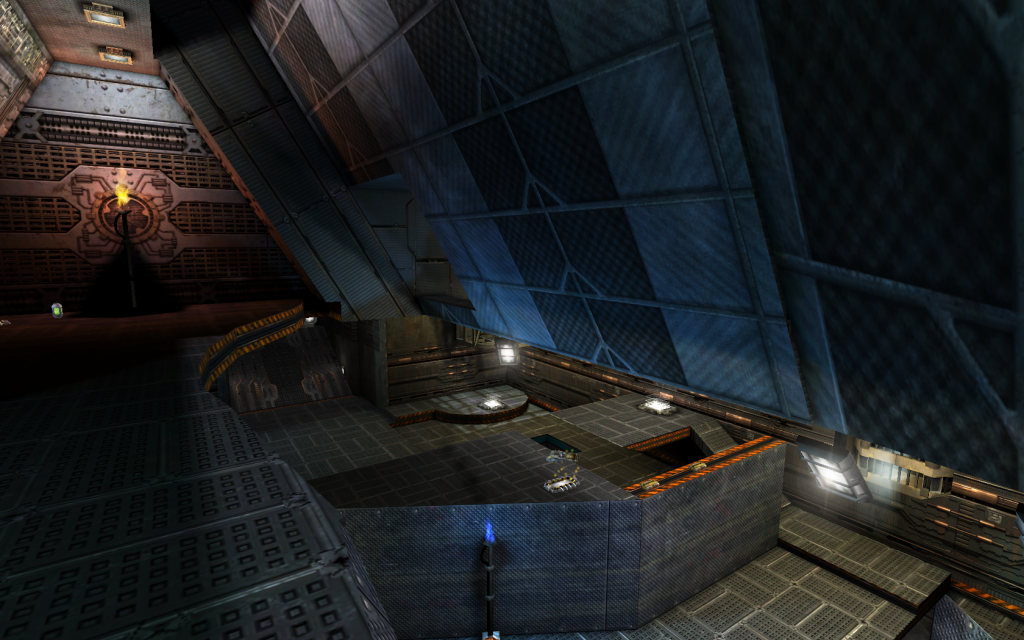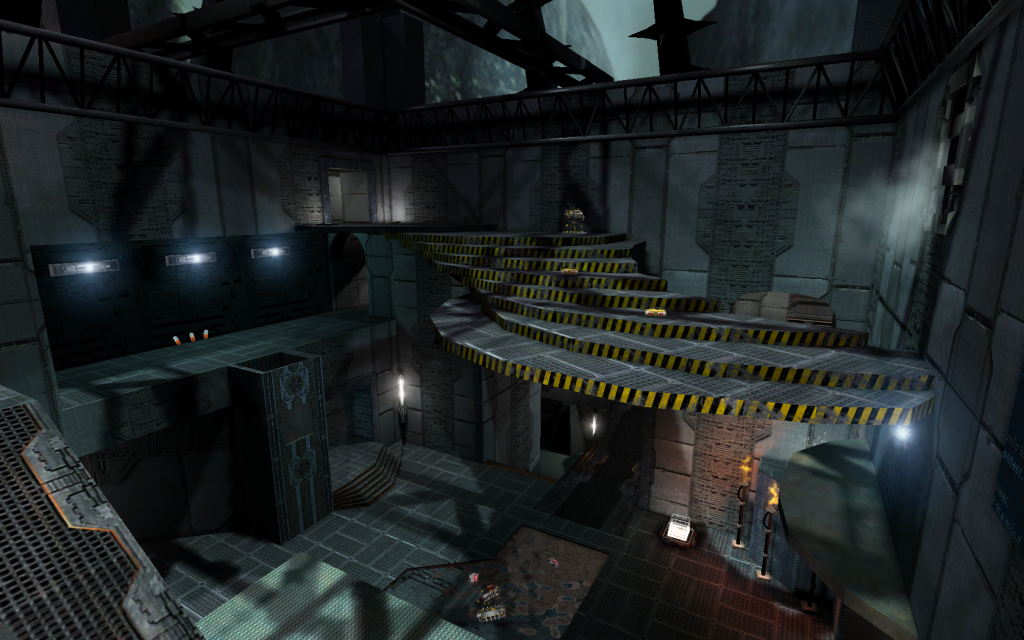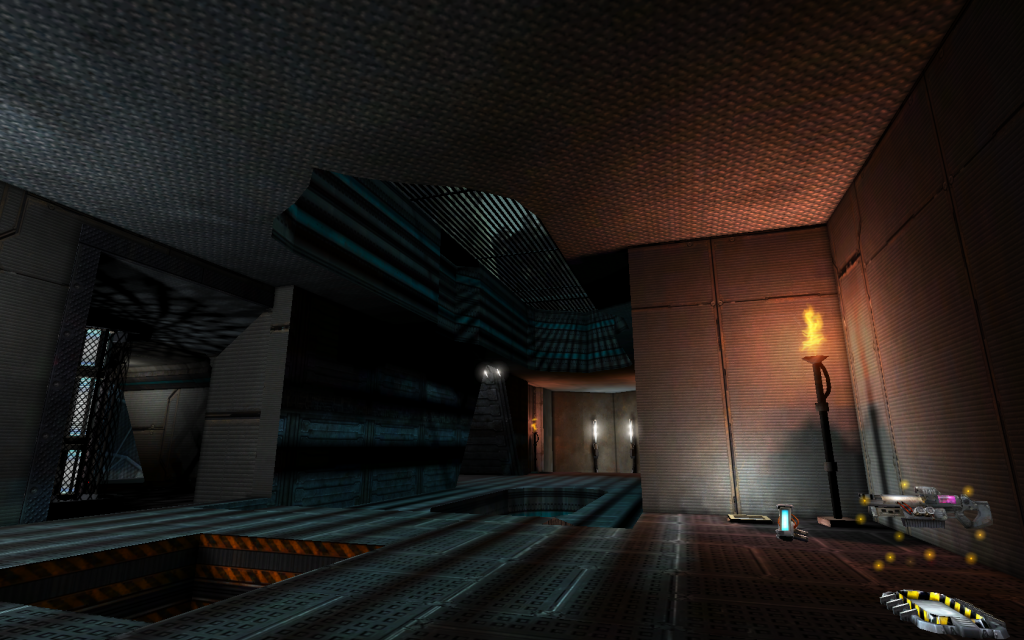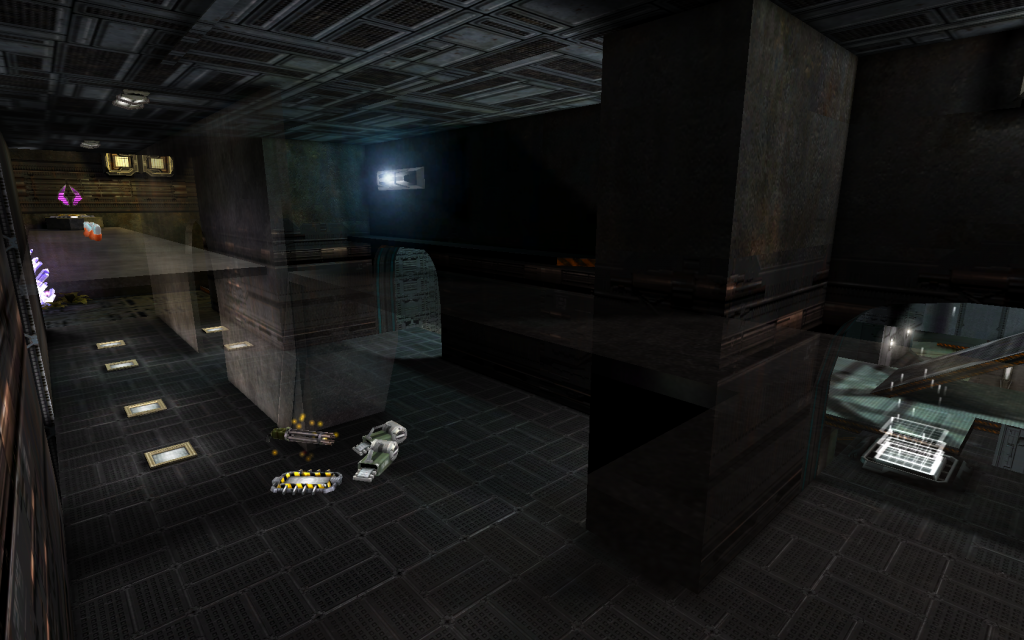 (
+
)
Thank You for viewing.