Official BUF Angel of Death (also Birthdays)
Fortnite video game maker to pay $520m over privacy and billing claims



Epic Games agrees with FTC to pay $275m fine for collecting data on children and refund customers $245m for deceptive practices

The video game company Epic Games will pay a total of $520m in penalties and refunds to settle complaints involving children's privacy and methods that tricked players into making purchases, US federal regulators said on Monday.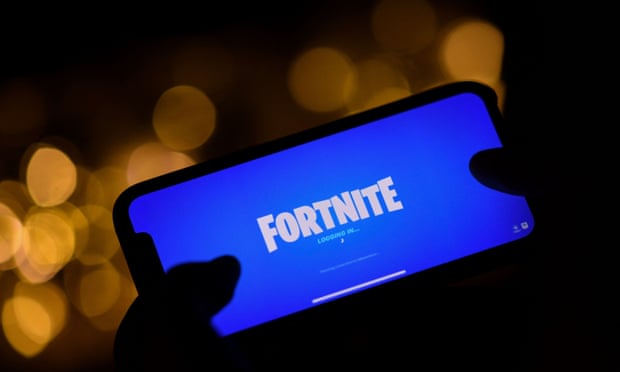 https://www.theguardian.com/games/2022/dec/19/fortnite-epic-games-pay-fine-ftc-privacy-billing
Well it's possible taking down the Unreal franchise servers was a cost-saving exercise in anticipation of the FTC kicking their arses.
I would expect Epic games to be shedding staff in the new year... happy new year.