When Animal Attack
---
How can they afford such weaponry?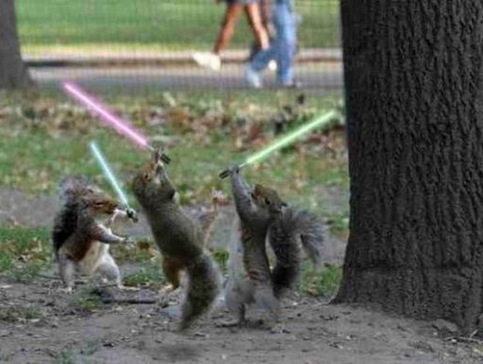 __________________
Qualthwar: "Friends don't let friends map drunk."
Homer: "Marge, I'm pulling an all-nighter for my little girl. Put on a pot of coffee, drink it, and start making burgers."
A quitter never wins, and don't trust whitey.
Qualthwar.com
-Best viewed in
1024X768
,
or perhaps not at all.